We Grow Your Business With Our
Holistic Approach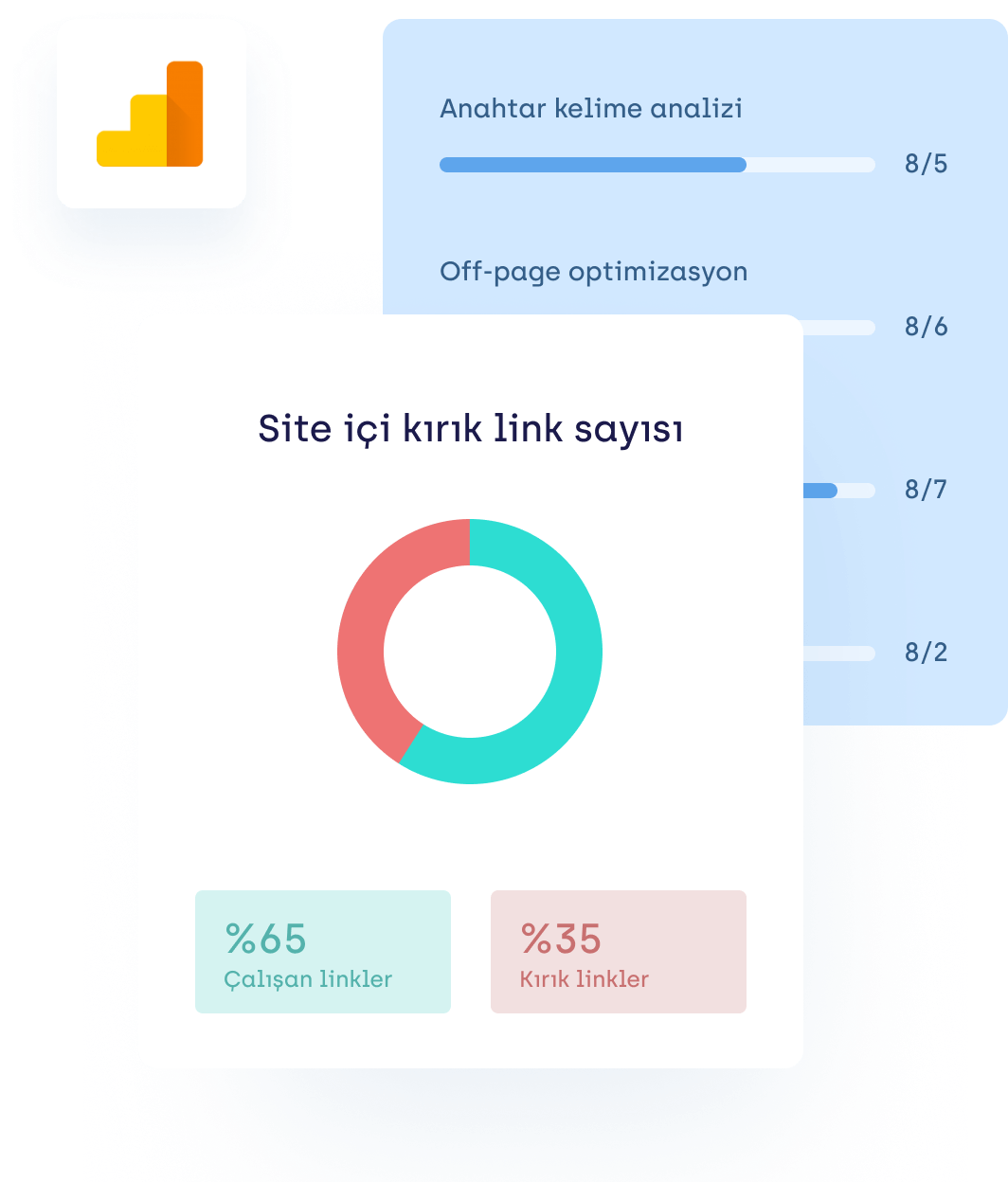 Are you ready to grow your business?
How We Do It
Data Driven SEO Techniques
Customized Advanced Implementations
The Value of "Not Guessing"
Every time you take a guess, you create the possibility of risk and prejudice. That's why here at Kriko, we turn to data before making any kind of guesses. With our "Stop Guessing!" approach, we aim to stand out from our rivals in the industry and provide permanent value to your brand.
Solutions For Every Industry
Kriko Health & Ensurance
It is very important that the health sector, which appeals to a wide audience, is always at the forefront of the digital marketing game, unlike many sectors. We increase your organic visibility and brand awareness with SEO activities, which are both a legal and an efficient channel for the health sector.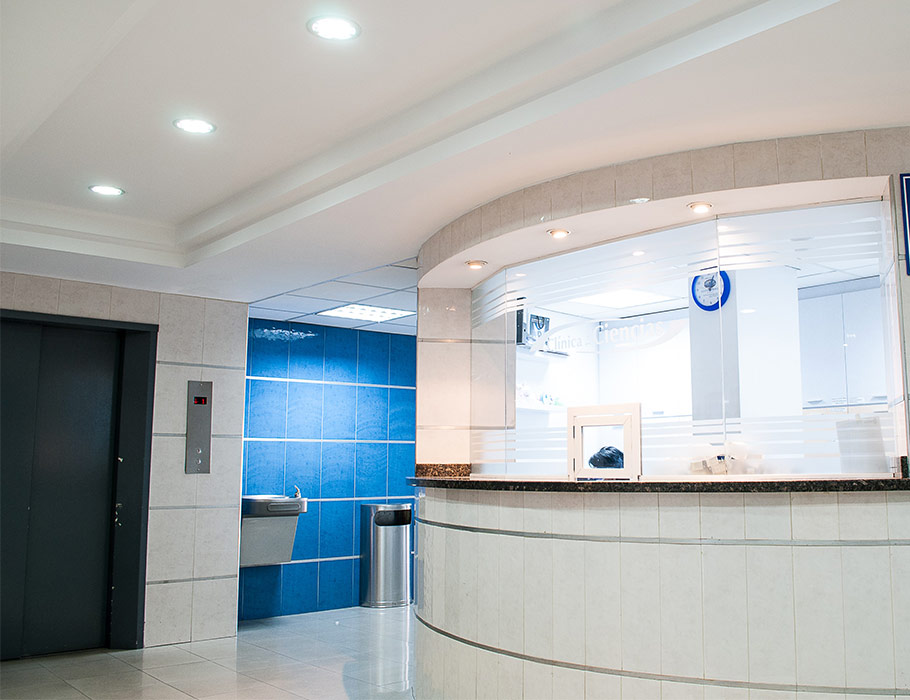 Kriko
Ecommerce
The importance of SEO is an undeniable fact in the e-commerce sector, which is a very large volume sector. With online marketing strategies and SEO service, we ensure your brand to develop, grow, and increase your organic traffic volume.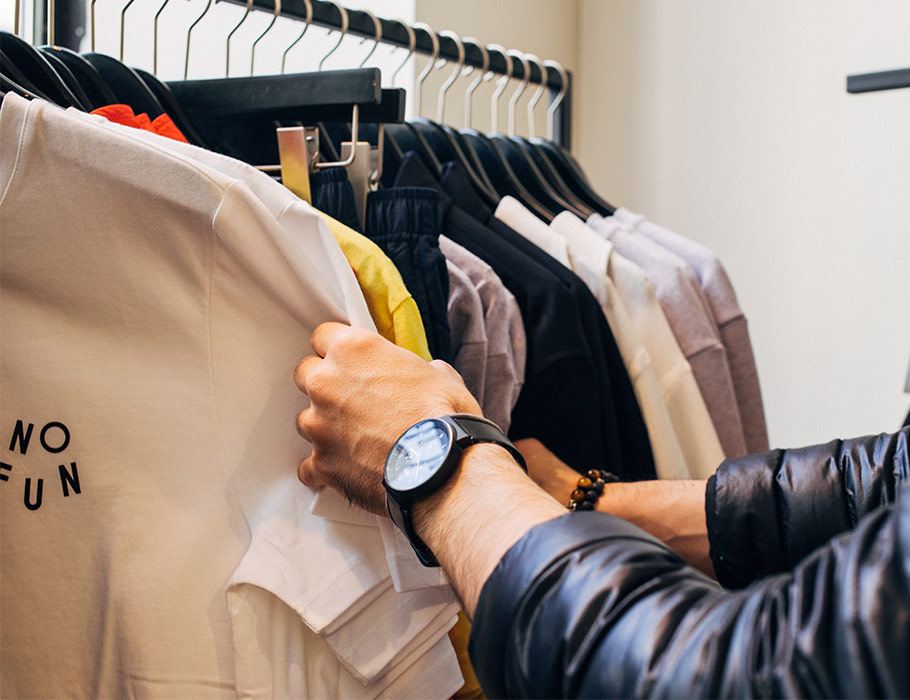 Kriko Publishing & Community
We identify SEO strategies that allow you to be visible and discoverable on the Internet. This way, you can easily reach the community you want to contact, increase the traffic of your website and expand your target audience.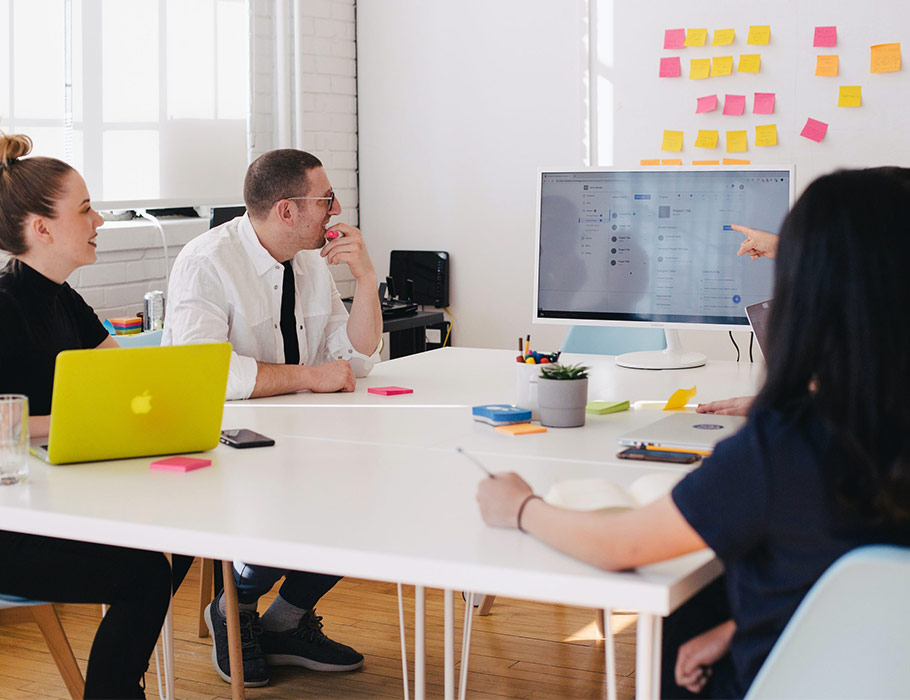 Kriko Banking & Finance
We offer the service you need for digital transformation, which is one of the most important issues on the agenda of the finance and banking industry. We provide digital transformation and development for the detected problems or needs.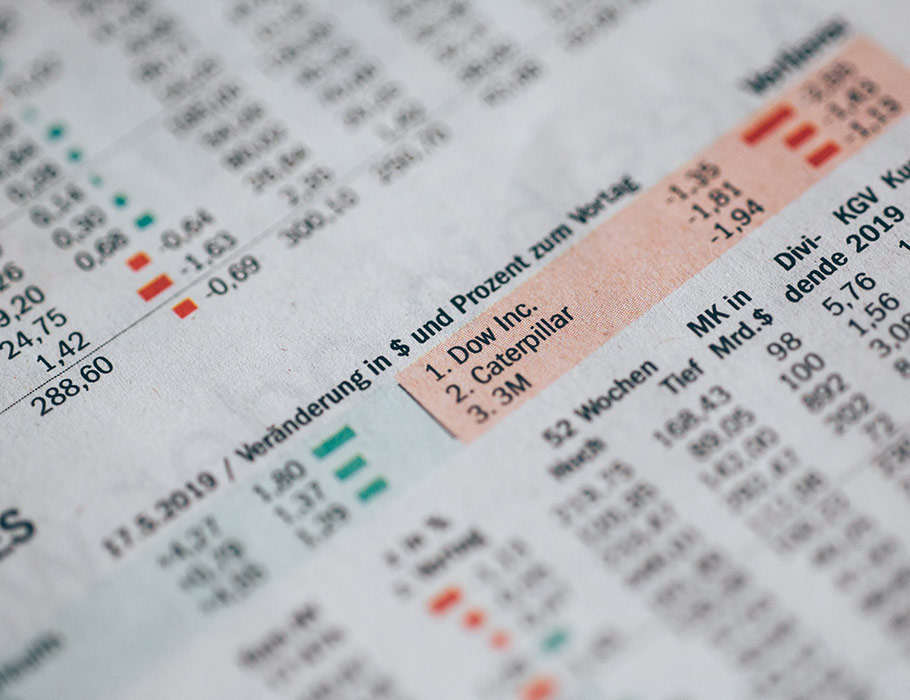 Kriko Life & Travel
We conduct SEO studies that will enable you to reach more people at the same time and increase your sales. Thus, we ensure that your brand, services, campaign and distinctive features are more visible.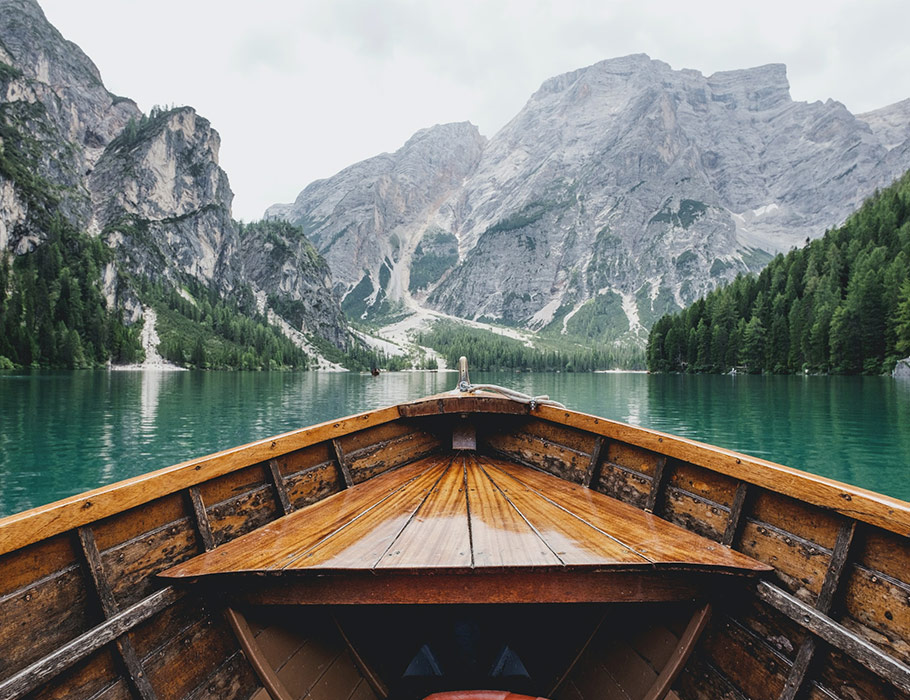 Kriko
Education
We deliver your story to your target audience with the most appropriate digital marketing methods. Thus, by increasing brand awareness, we provide trust in your target audience, evoke desire and make your brand a value for them.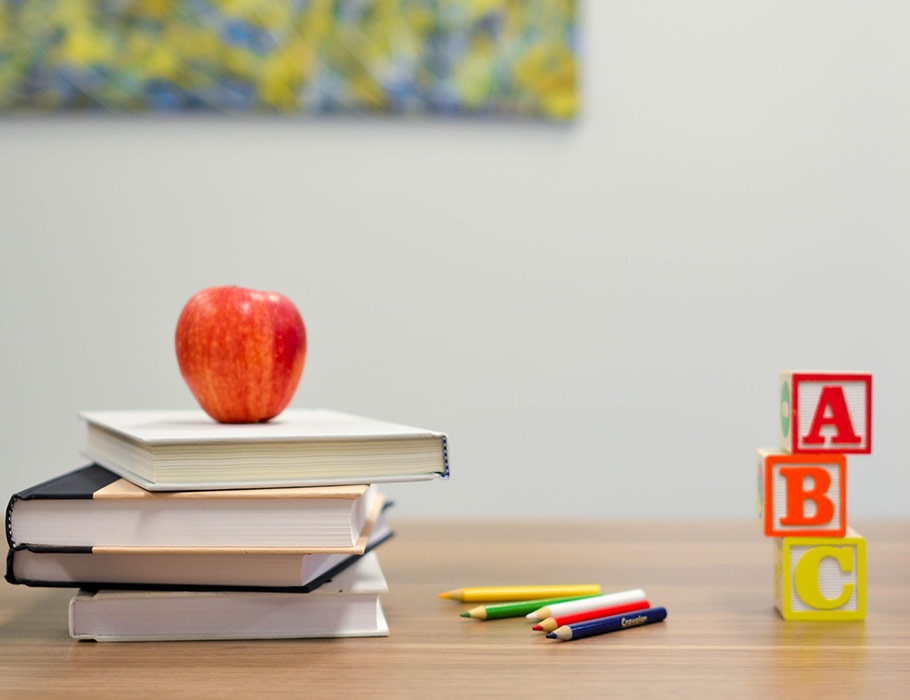 We Know Exactly What We Are Doing
Google's Global Market Share
Google continues to grow in the search engine market
Global Internet Access
Access of the world population to the internet
The Power of SEO
Organic traffic channel compared to other channels (global)
Mobile Device Usage in the World
Mobile usage rate worldwide
Percentage of Question Type Sentences Searches
Question-type search sentences globally
Raise Your Brand's Value
Add value to your brand with our projects prepared for your needs. From higher organic traffic to visible organic growth, from more efficient processing resources to innovative and modern approaches; it is possible to reveal the true value of your brand with Kriko.
Frequently Asked Questions
01
What kind of service will I be getting?
Each patient's prescription and medication is different. We know that your website has many variables and parameters depending on the infrastructure and competition. Therefore, we listen to your expectations and understand you first. Then, we apply technical full check-up to your site and identify the problems. At this point, we are with you for correction and testing. We produce projects and ideas for increasing SEO performance and share them with you. With these applications, we take aim to create additional traffic channels. Our goal is not garbage traffic, but to bring back quality and on-target traffic to your site. In short, we don't just examine your site, give a simple checklist and leave you. We are with you in all your processes.
02
Is your approach based on keywords?
Actually, keyword-based studies are now history! All the applications we make are applications that will affect your entire site and provide mobility in all keywords and even allow you to gain traffic on new keyword sets. When we look at user search trends, ""question phrases"" and many types of search terms with more than 3-4 words have increased rapidly over the years. In the world where we know that 15% of daily searches on Google have never been searched before, we think that the keyword-oriented approach provides low returns in the long run.
03
What is your difference from the other companies that offer SEO services?
We have never positioned ourselves as an "SEO agency". We want to offer a more boutique, more personalized and more unique service rather than automated and monotonous business processes. Within the scope of the solutions we offer for each sector, our consultants and specialists are exclusively specialized in that field serve. We prefer to be referred to as a boutique training and consultancy company rather than an agency; this is one of the most important features that distinguish us from our competitors in the industry.
04
What is Kriko's approach to SEO?
While conducting SEO studies, we always aimed to approach each of our brands with a boutique service approach and offer solutions for the specific needs of the brand. As the in-house SEO team of the brand we own, we adopt the business, undertake it as our own brand and act accordingly. We are involved in all marketing activities, not only SEO, but 360 degrees. Thus, we can offer a much more agile and boutique service to our brands in which we share our know-how and exchange ideas, and we can always prioritize the brand's interests.
05
Which sectors do you take on?
There is no sector that we specifically select or focus on; instead, we try to add brands from each sector to our portfolio and bring specific solutions and innovations to each sector. We have working groups for different sectors such as Banking and Finance, Health, E-commerce, Publishing, Tourism, Education. Thus, our consultant, who has gained experience in that sector, can provide you with a much more customized and point-to-point service. It aims to increase your organic traffic in accordance with the dynamics of the industry by giving insight and feedback with the know-how it collects in the field.