We Bring Quality Traffic for Your Brand. Profitability. Growth. Rivalry.
What We Do
Site Transition & Transport
Content Creation & Marketing
The Value of "Not Guessing"
Every time you take a guess, you create the possibility of risk and prejudice. That's why here at Kriko, we turn to data before making any kind of guesses. With our "Stop Guessing!" approach, we aim to stand out from our rivals in the industry and provide permanent value to your brand.
Solutions For Every Industry
Kriko Health & Ensurance
It is very important that the health sector, which appeals to a wide audience, is always at the forefront of the digital marketing game, unlike many sectors. We increase your organic visibility and brand awareness with SEO activities, which are both a legal and an efficient channel for the health sector.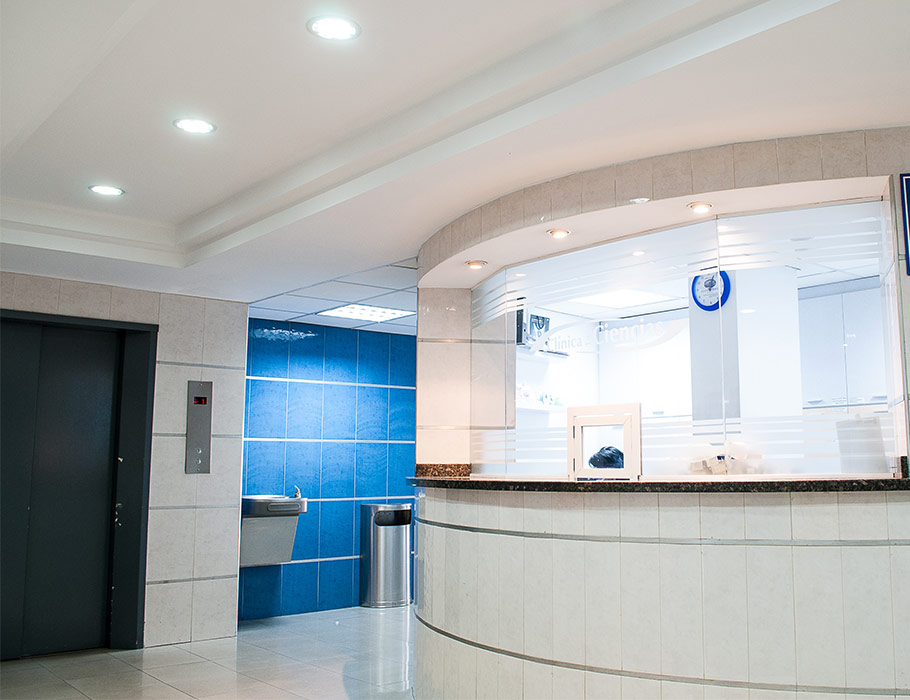 Kriko
Ecommerce
The importance of SEO is an undeniable fact in the e-commerce sector, which is a very large volume sector. With online marketing strategies and SEO service, we ensure your brand to develop, grow, and increase your organic traffic volume.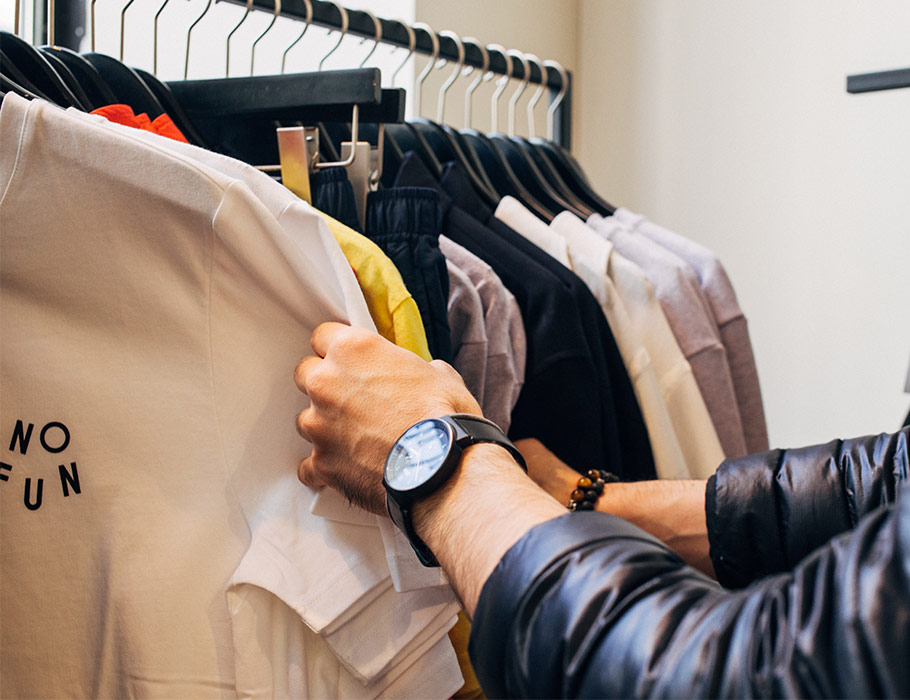 Kriko Publishing & Community
We identify SEO strategies that allow you to be visible and discoverable on the Internet. This way, you can easily reach the community you want to contact, increase the traffic of your website and expand your target audience.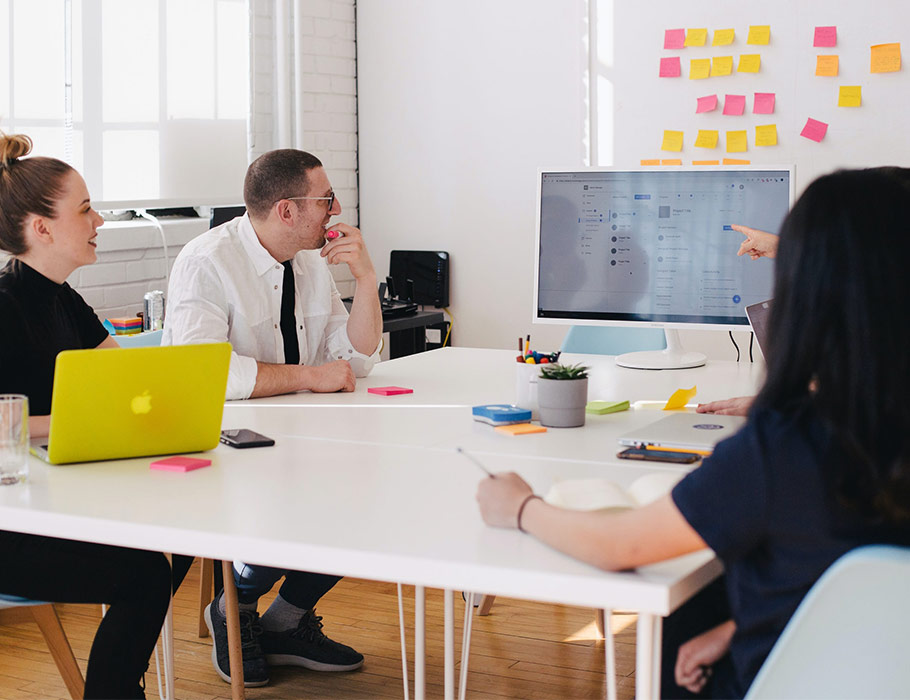 Kriko Banking & Finance
We offer the service you need for digital transformation, which is one of the most important issues on the agenda of the finance and banking industry. We provide digital transformation and development for the detected problems or needs.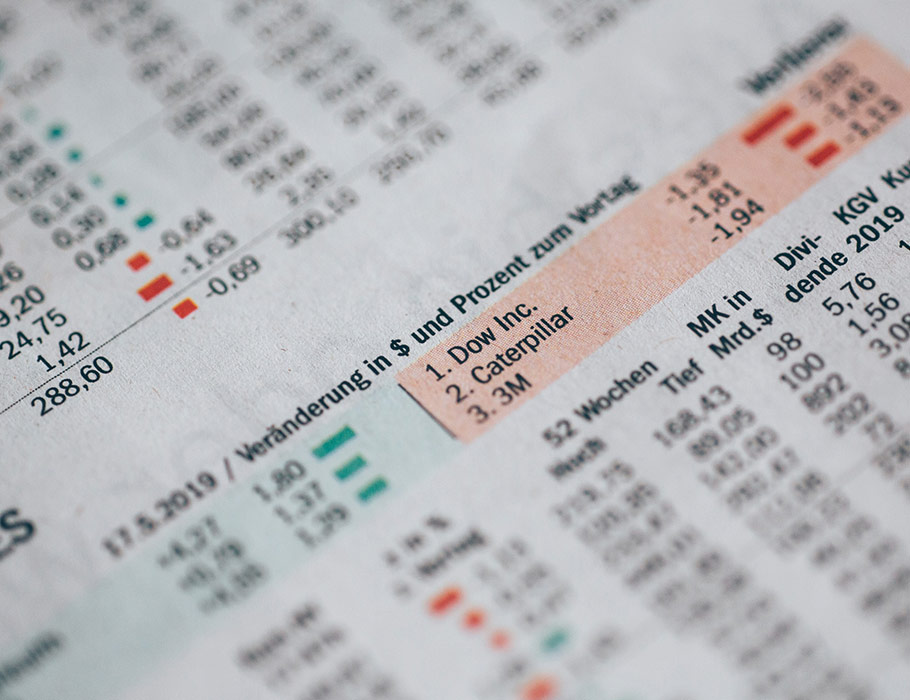 Kriko Life & Travel
We conduct SEO studies that will enable you to reach more people at the same time and increase your sales. Thus, we ensure that your brand, services, campaign and distinctive features are more visible.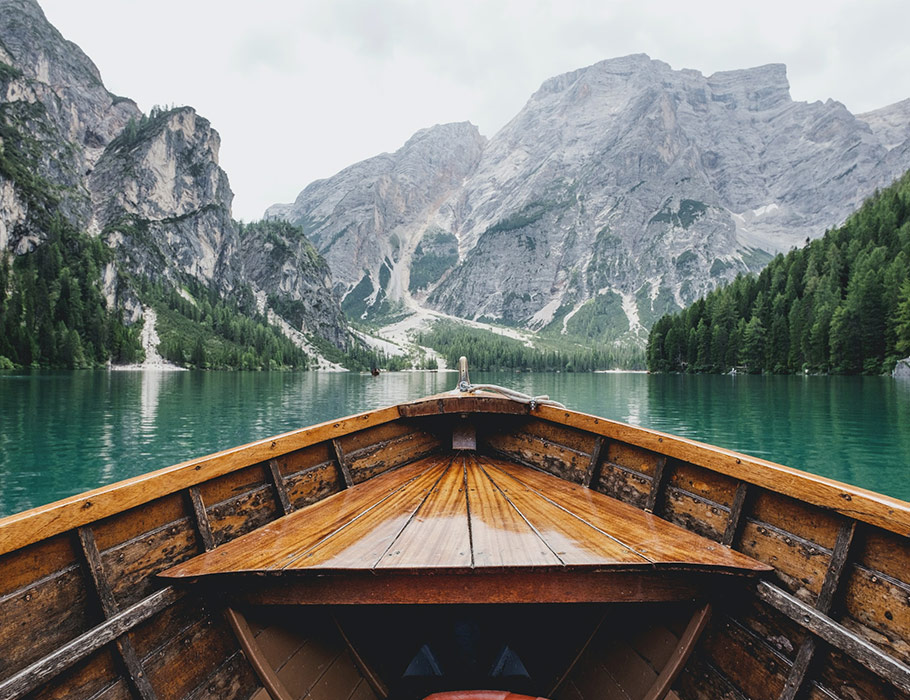 Kriko
Education
We deliver your story to your target audience with the most appropriate digital marketing methods. Thus, by increasing brand awareness, we provide trust in your target audience, evoke desire and make your brand a value for them.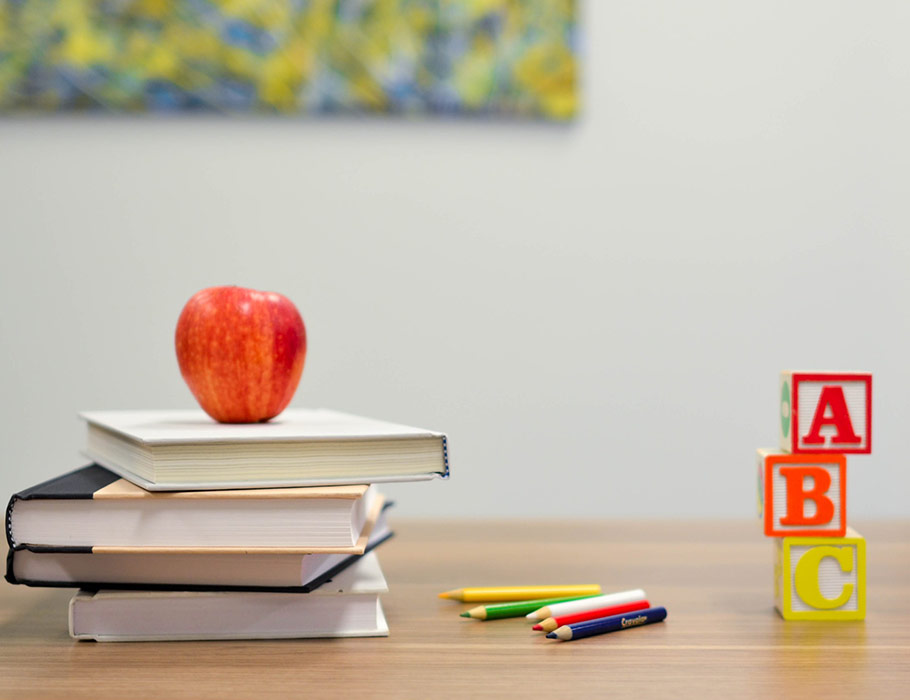 Raise Your Brand's Value
Add value to your brand with our projects prepared for your needs. From higher organic traffic to visible organic growth, from more efficient processing resources to innovative and modern approaches; it is possible to reveal the true value of your brand with Kriko.
We Support Nature & People